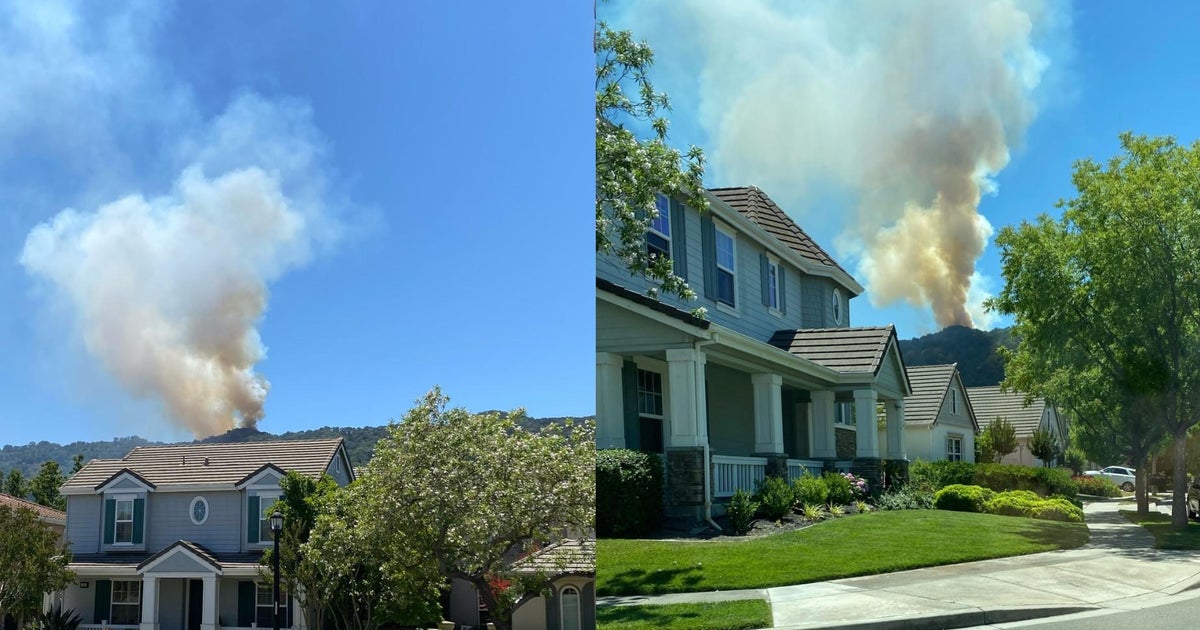 PLEASANTON – A vegetation fire was burning in the hills west of Pleasanton Thursday afternoon.
A large column of smoke was seen coming from the Pleasanton Ridge west of Foothill Road / Bernal Ave. and Interstate Highway 680.
This is a breaking news update. More information to be added as available.